---
Spikeball is a new sport that's sweeping the nation. It's commonly referred to as the love child between volleyball and four-square. If you want to try something new and fun, come check us out during Health and Wellness Week.
---
About an hour of your time could change someone's life. Blood and blood products are a critical part of everyday medical care including major surgeries, medical procedures, cancer treatments, and managing diseases and disorders. As a blood donor, you form a vital link in Canada's lifeline, helping many Canadians wake up healthy each day. Make time to come and donate blood today from 7 a.m. to 5 p.m.! Do not register! Please come on the day and speak to the front desk staff!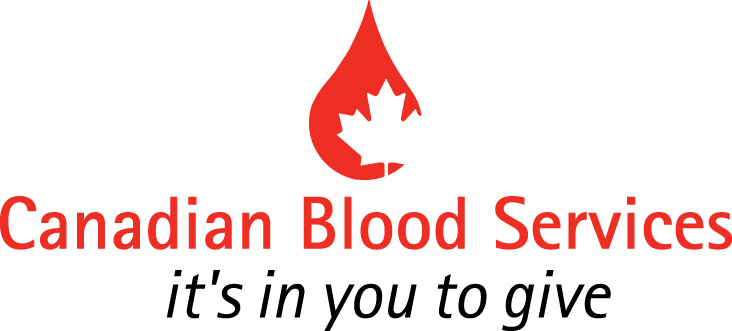 ---
Our gentle yoga & mindfulness practice is a great place to begin your yoga journey. The combination of postures with mindfulness meditation and a deeply relaxing savasana will let go of the stress and tension to create increased flexibility and focus. Everyone is welcome.
---